NCR Autocross
Autocross Chair

Autocross Chair
& Chief Instructor
Registrar
Joe
Ollie
Jeremy

Select the images above for contact information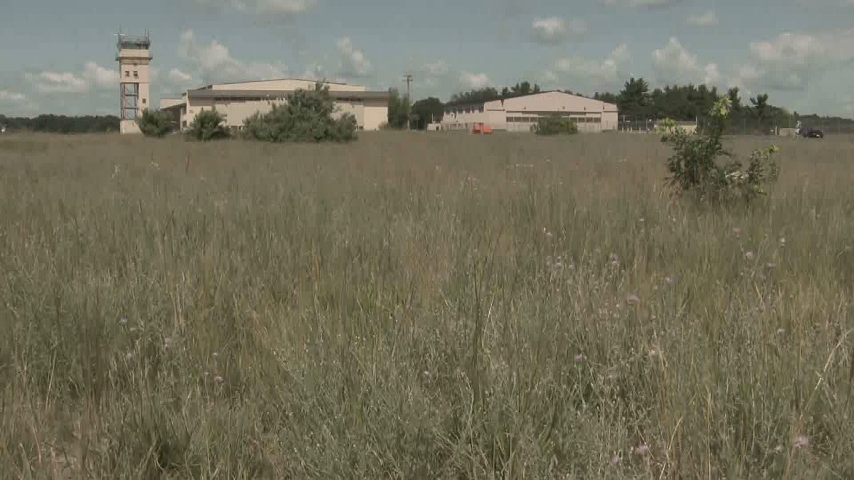 North Country Region captures Zone 1 Region Challenge - again
Details

Hits: 13

13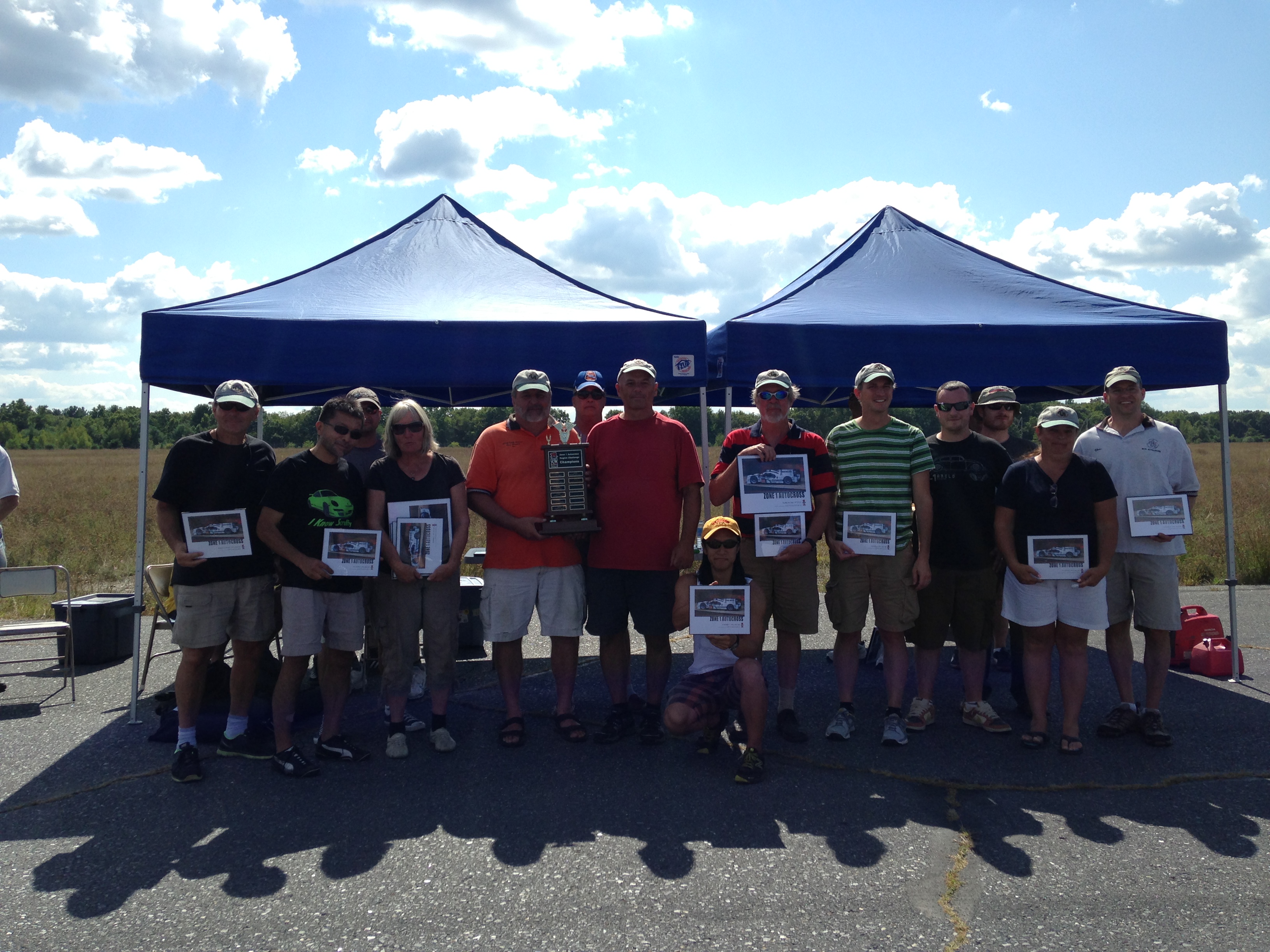 This is the NCR team, winners of the Zone 1 Region Challenge again!
All results are posted on the website.
Autocross News
Details

Hits: 24

24
| | |
| --- | --- |
| | NCR Final Championship Point Standings are posted on the Autocross results page. |
| | If you are new to autocross or even if you are not new, read this great Autocross School Introduction courtesy of Randy Hickman and the SCCA Rocky Mountain Solo Organization. |
---
Autocross Registration
Registration for NCR Autocross (except the Zone 1) is on motosportreg.com. PCA members or anyone driving a Porsche may register for NCR Autocross. NCR members may invite a guest to register with prior approval of the autocross chair.
NCR members may register for Renegade Miata Club autocross events and RMC members are invited to register for NCR autocross events.
---
Sponsors Wanted
Contact the Autocross Chair for sponsorship opportunities and rewards.
---
2014 NCR Autocross Dates
| | | | |
| --- | --- | --- | --- |
| Date | Location | | Event |
| Sunday, April 27 | Devens | | NCR Autocross #1 |
| Saturday, May 31 | Devens | | NCR Autocross #2 |
| Saturday, June 28 | Devens | | NCR Autocross #3 |
| Saturday, July 26 | Devens | | NCR Autocross #4 |
| Sat-Sun, August 23-24 | Devens | | PCA Zone 1 Autocross |
| Sunday, September 7 | Devens | | NCR Autocross #6 |
2014 NER Autocross Dates
Date
Location
Event
Sunday, April 6
Devens
Autocross School
Sunday, May 25
Devens
NER Autocross
Sunday, June 29
Devens
NER Autocross
Sunday, August 3
Devens
NER Autocross
Saturday, September 20
Devens
NER Autocross
Saturday, October 4
Devens
NER Autocross
2014 Renegade Miata Autocross Dates
| | | | |
| --- | --- | --- | --- |
| Date | Location | | Event |
| Sunday, April 13 | Devens | | Autocross School |
| Saturday, May 3 | Devens | | Renegade Miata Autocross |
| Saturday, May 24 | Devens | | Renegade Miata Autocross |
| Saturday, June 21 | Devens | | Renegade Miata Autocross |
| Saturday, July 19 | Devens | | Renegade Miata Autocross |
| Saturday, August 9 | Devens | | Renegade Miata Autocross |
| Saturday, August 30 | Devens | | Renegade Miata Autocross |
| Saturday, September 27 | Devens | | Renegade Miata Autocross |
| Saturday, October 25 | Devens | | Renegade Miata Autocross |