The North Country Region(NCR) covers all of New Hampshire, and is one of the 18 regions which together form Zone 1 of the Porsche Club of America(PCA). NCR has over 500 members and hosts many events including Drivers Education, Autocross, Rallies, and Technical Sessions, as well as several different social events.
If you are interested in joining, click here.
North Country Region - PCA
Thank You
Details

Category: From the President

From the President
To all our members. To all our volunteers. To all our advertisers. To all our sponsors. To everyone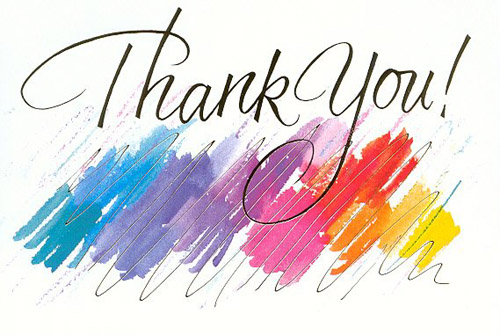 that helps make NCR so great. Reflecting on the year that has been 2014, NCR has put on amazing events, been financially strong, and had a lot of fun. That is thanks to you, the people who make up NCR.
We've had a series of great rallies, capped off by Judy Hendrickson's incredibly successful Ramble through the Nashua/Hollis area, ending with lunch at LaBelle Winery. Jeff Torrey had put together a number of other fantastic drives with near record attendance while generating a new level of excitement for our tours.
2013/2014 Yearbook on Sale