The North Country Region(NCR) covers all of New Hampshire, and is one of the 18 regions which together form Zone 1 of the Porsche Club of America(PCA). NCR has over 500 members and hosts many events including Drivers Education, Autocross, Rallies, and Technical Sessions, as well as several different social events.
If you are interested in joining, click here.
North Country Region - PCA
New Goodie Store for Members
Details

Published: 31 August 2016

31 August 2016
NCR has set up a store front with Land's End Business Outfitters to supply NCR logo'ed items (shirts, jackets, promotional items, etc), Transactions are direct between you and Land's End with no markup to NCR. The entire Land's End Business Outfitters Catalog is available to you. To access this new capability, log into the North Country Region web site using your member credentials and select the Goodie Store menu item in the Members menu. Then create an account and you will enter the NCR Goodie Store to start your shopping.
The account is specific to this site and not the same as a Land's End retail account.
NOTE FOR CHILDREN'S SIZES:You will need to go to the Land's End School Uniform Catalog ( school uniform items ) for children sizes that can have a logo. To order the school uniform items, find the item you want in the school uniform catalog, note it's item #, color, size, etc that you want and then you need to call in your order at 800-338-2000. You will need to have the NCR logo number (#1476222) to place the order.
Loaves & Fishes Autocross Event
Details

Published: 08 September 2016

08 September 2016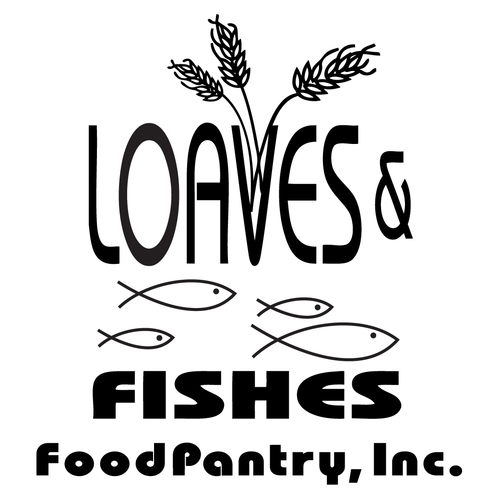 The NCR Autocross Season Finale is a benefit to raise money for Loaves & Fishes, the local food pantry in Ayer, MA. Please help us support this worthy cause and feed needy families in the communities surrounding the autocross site.
This year we are once again donating the entire (gross!) revenue from the event to Loaves & Fishes and we hope to reach our $5000 goal for the season again.
Learn more about Loaves & Fishes here.
NCR will provide a pizza lunch for all registered drivers. You can purchase additional pizza for guests on the registration form.
The event takes place at the Moore Airfield near Ayer, MA. We usually run a full loop course that is about a mile long. We have a great Novice program which includes guided course walks and instruction throughout the day. No experience is necessary!
Online registration is required. Registration closes Wednesday night before the event and there is no on-site registration.
Registration is open on ncr-pca.motorsportreg.com . The cost is $45 for PCA members. Registration is open to anyone with a valid driver license and membership is not required but space is limited.

The Banquet is November 5th
Details

Published: 27 September 2016

27 September 2016
This year's Annual Banquet will be a celebration under the stars. We can explore the many exhibits and, weather permitting, we will have use of the celestial observatory at the McAuliffe-Shepard Discovery Center in Concord, NH, just off Exit 1 of I-393.
Cocktails 6:00 pm
Dinner 7:15 pm
Program 8:00 ish
Our meal will be a scrumptious five course buffet catered by The Centennial Hotel's Granite Restaurant with three entrées, delicious accompaniments and superb desserts. A cash bar will also be on hand.
Cost for the banquet is $50 per person and represents a substantial underwriting by the club.
Northlander Renewal
Details

Published: 27 September 2016

27 September 2016
Beginning January of 2017 we are requiring members to sign up for their printed and mailed copy of the Northlander.
Please use the link below to request your mailed paper Northlander before November 15th.
Mail me my Northlander, please.
You can view the current Northlander from the front page of our web site. Past editions are available at this link.